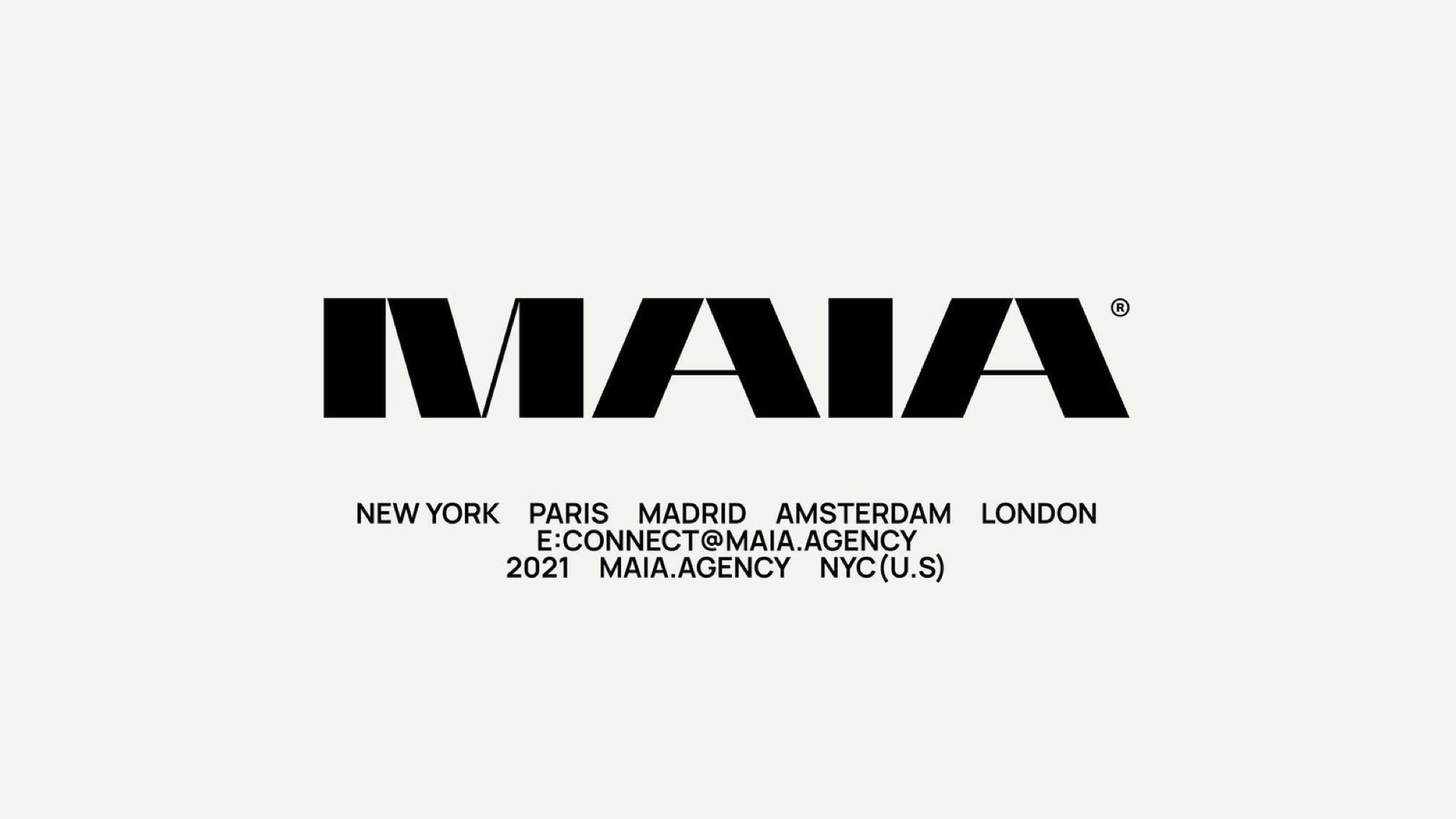 MAIA Agency
Brand Identity, Social, Editorial
MAIA is a brand consultancy, creative, and innovation studio based in New York. In August 2021 we created a new visual identity based on binary code and digitial innovation. The logo consists of a barcode type mark which can be adapted to a variety of different uses.
EARTHLING Films
Brand Identity, Web Design, Editorial
Football Rising
Brand Identity, Editorial, Social
Football Rising is a new movement that unites, amplifies, and invests in talented athletes and leaders. As a brand they strive to be non-hierarchical and equity-driven, embracing difference and girl-focused approaches.
i-D x Water Aid: Future 15
Collage, Social
Spanning documentary makers, actors, bloggers and authors, the international charity's Future 15 are the pioneering climate justice voices you need to know.